Total Solution for your Asset Location & 24/7 Usage Monitoring 
โซลูชัน IoT เพื่อการจัดการดูแลติดตามทรัพย์สินที่มีค่าขององค์กร ลดความสูญเสียจากการสูญหาย ให้ผู้ดูแลสามารถติดตามตำแหน่ง รวมถึงสถานะข้อมูลของทรัพย์สินได้แบบเรียลไทม์ยืดหยุ่นตามความต้องการขององค์กรและธุรกิจ เพื่อยกระดับการบริหารจัดการให้มีประสิทธิภาพยิ่งขึ้น
Monitor and manage your assets in hand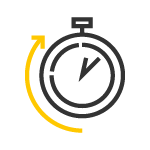 Maximize Performance in Monitoring
and Managing Assets with Real-Time monitoring dashboard.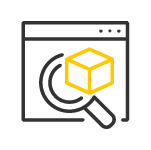 Asset Status Monitoring to improve visibility of assets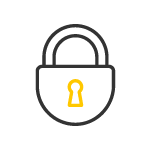 Notification Alerts when Assets leave

designated area to Keep your assets safe from theft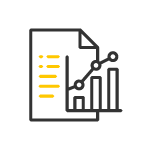 Intuitive Dashboards for Data Visualization.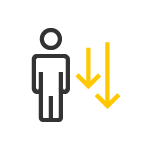 Reducing Costs in Human Resources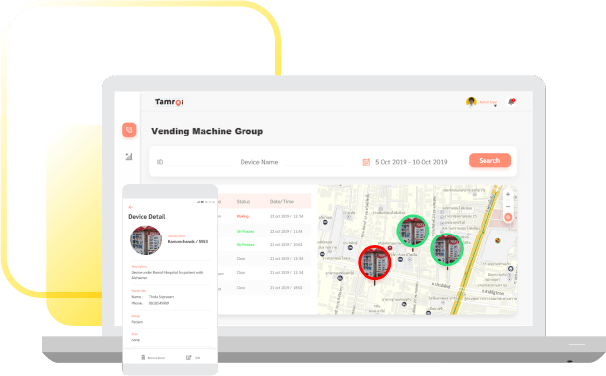 Why NOSTRA Asset Management?
Certified Hardware's from Trusted Partners
Tailored-Made Solution
Variety of Sensor for all kind of Business Needs
Accurate Location Services from NOSTRA Map
How to adapt in various business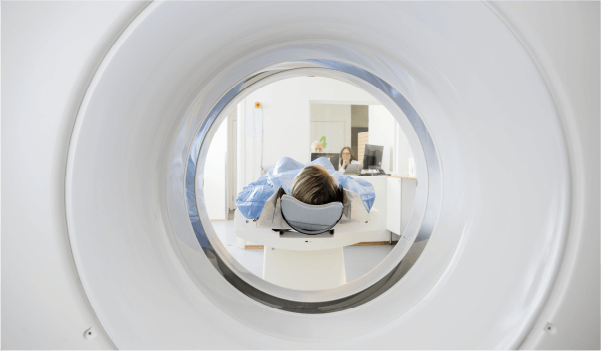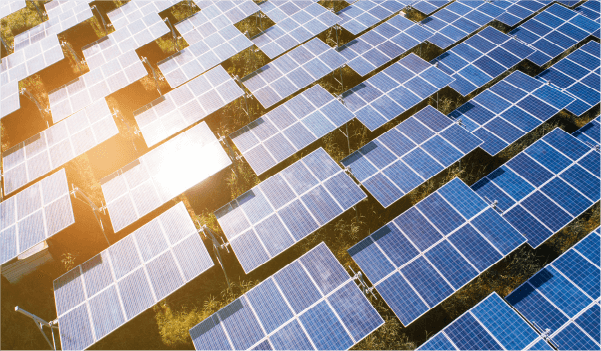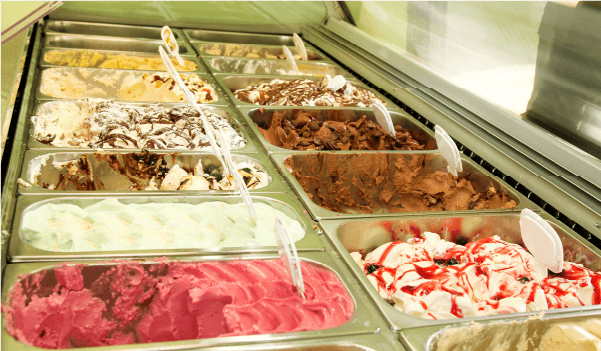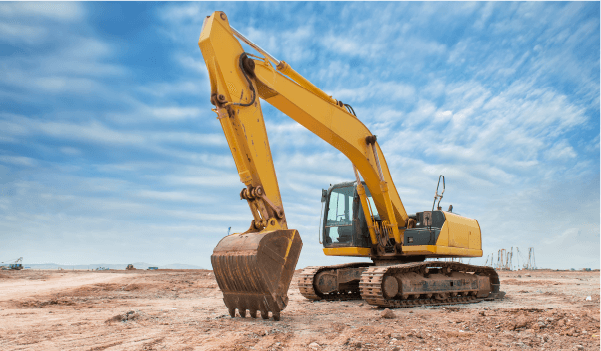 Heavy Equipment & Construction

Consult with our experts what's best for your company.