Analyzing your big data to find out relational GIS pattern and create the right business strategy
Analyze Big Data in search of correlations between spatial data and discoveries that will lead to precise strategic planning for your business.
Consulting services are offered to both private and public sectors, which provide analysis of Big Data and spatial data to find meaningful statistical correlations and trends that help the organization to forecast, anticipate, defensive strategies, create opportunities and efficiently handle situations.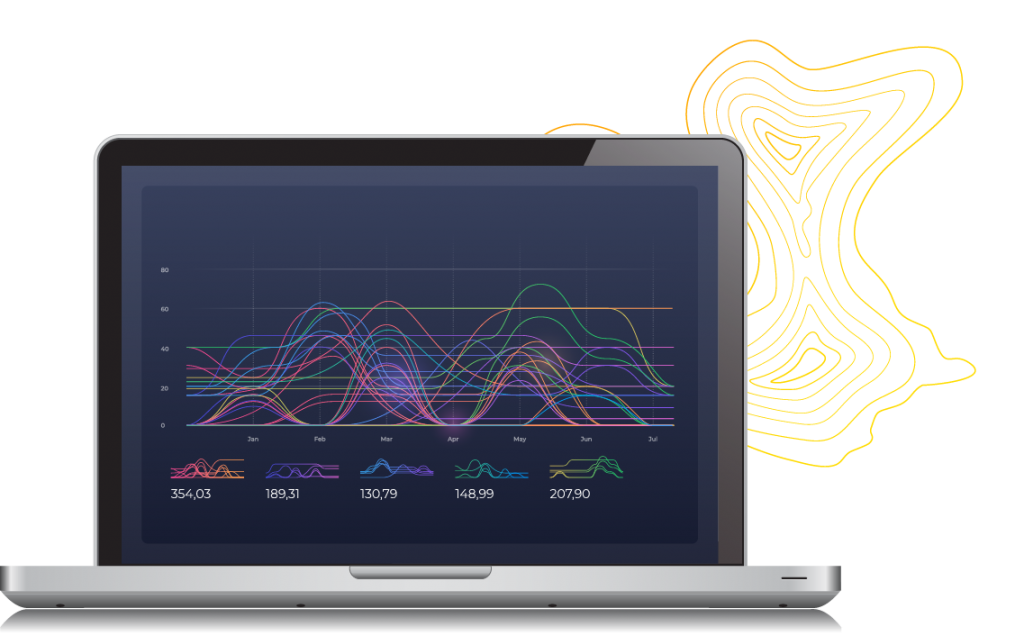 Consult with our experts what's best for your company.