Finding and routing the complex indoor place on web/application by Indoor map navigation
ค้นหา และนำทางสถานที่ภายในอาคาร หรือพื้นที่ซับซ้อนขนาดใหญ่ผ่านเว็บ หรือแอปพลิเคชัน ด้วยโซลูชัน Indoor map navigation
By providing an indoor navigation system with indoor location details and facilities, various businesses can benefit from the convenience that the system offers. The indoor navigation system helps its users locate and navigate to their desired destination.
To date, NOSTRA has successfully provided maps for major shopping malls, sky train stations, airports and conference halls, all totaling over 150 locations countrywide.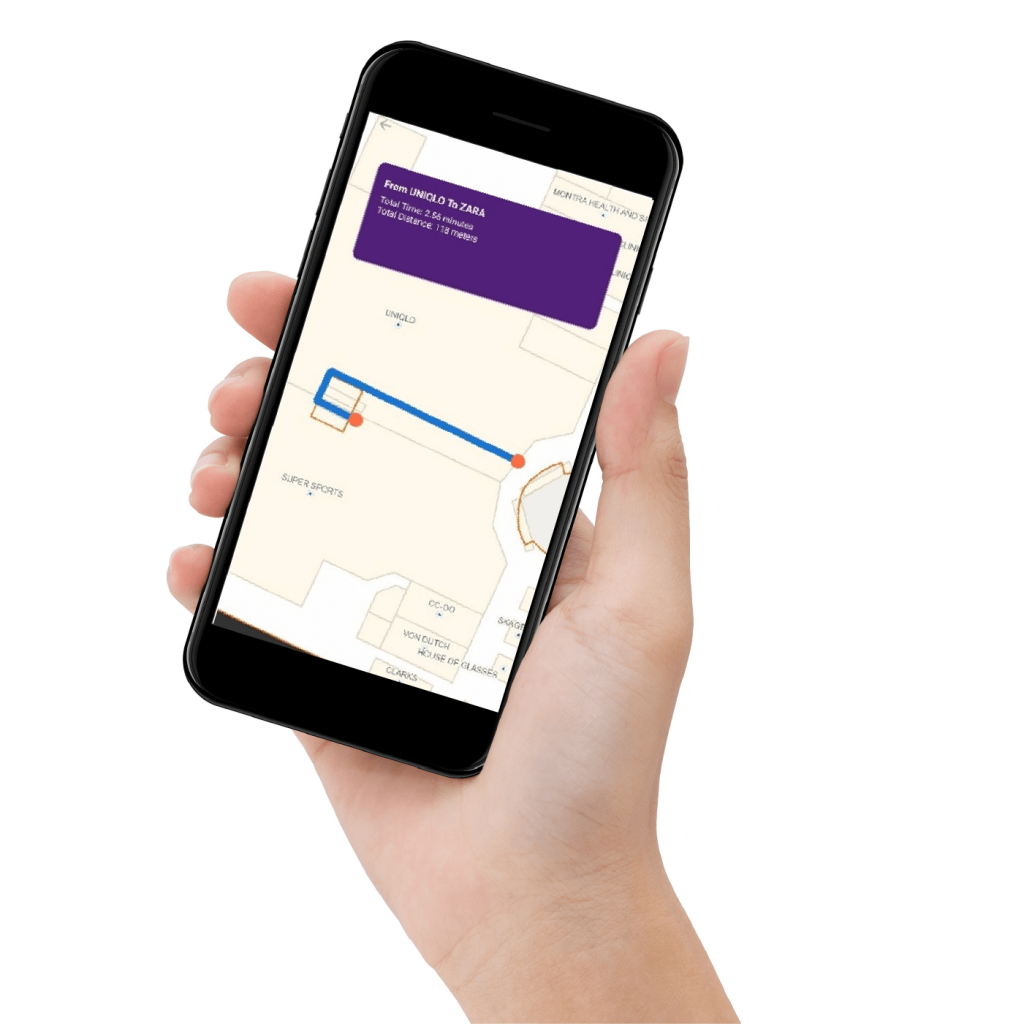 Consult with our experts what's best for your company.