ทุกธุรกิจเป็นไปได้ให้ NOSTRA เป็นเพื่อนร่วมทาง
Build the credibility of your business with "Accuracy" at its center. NOSTRA is ready to supply you with our comprehensive "Map Data for Business", which was carefully developed for deployment in enterprise settings to ensure absolute quality, accuracy, and reliability.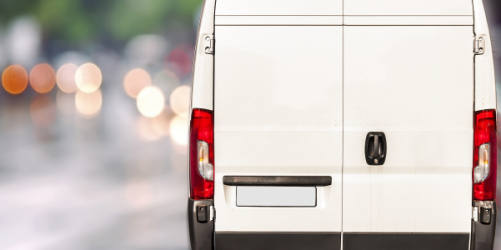 Take advantage of highly accurate route calculation to minimize wasted time on inefficient routes. From fuel usage to multi-point routing and more, you'll be able to adjust and plan your transportation in the most efficient manner.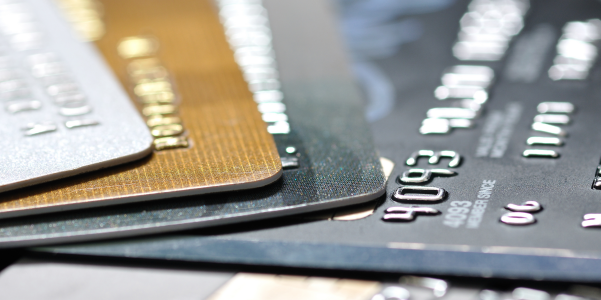 Our map data can be used to help you build online tools for customer convenience, displaying the location of branches or ATMs throughout Thailand and in turn reinforcing stronger relationships with other banks as well as customers.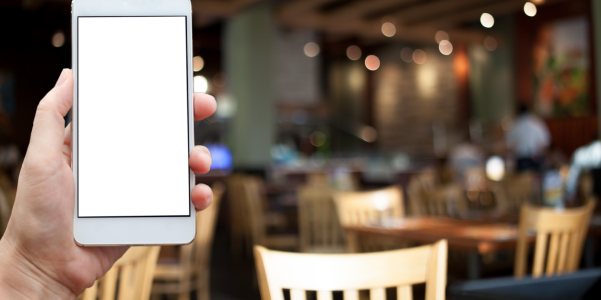 Precise management and close analysis of service areas is required for the best possible routing for Food Delivery persons. Especially important for areas with a high density of restaurants and stores, your drivers will be able to discover new routes with the fastest possible delivery times resulting in more efficient work, and increased customer satisfaction.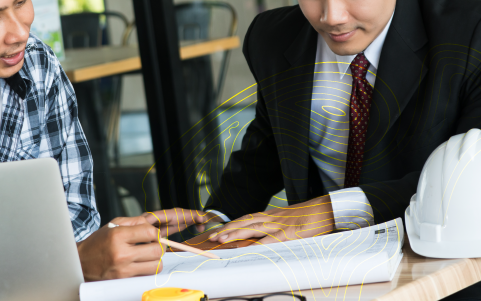 An industry where rapid changes are occurring in today's era, competition has never been higher. GIS map data will supplement your organization's ability to analyze a multitude of important factors that will edge out the competition. Get accurate market analysis, stronger public relations, accurate competitor surveys, establish branches in vetted locations, and more.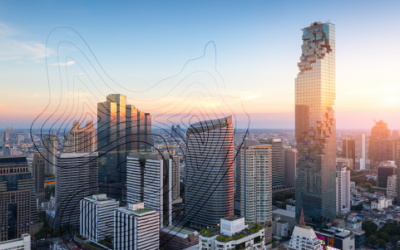 Location is one of the most important factors in real estate, making our GIS map data essential to finding the best spots for investment. From analysis, planning, and valuation of potential housing, condominiums, office buildings, and more, your organization will be able to make the most informed decisions as possible. Used by numerous famous real estate developers, NOSTRA provides multiple layers of data to support the highest growth and development.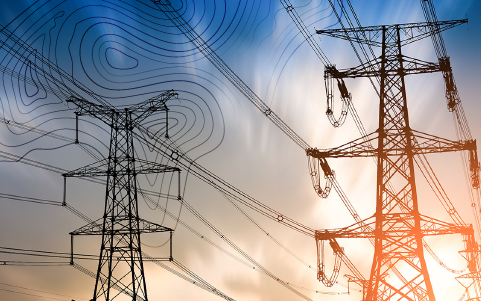 is used by many well-known industrial businesses. We help increase the efficiency of distribution, transportation, and more for factories and warehouses with our GIS map data. With comprehensive data supporting your decision making, you'll be able to establish work forces and logistics that bring you the most operational efficiency possible.

Consult with our experts what's best for your company.