Unlocking the old problem-solve to make the better process with IoT Solutions
Unlock new solutions to old business problems and create a superior infrastructure for your business with IoT Solutions.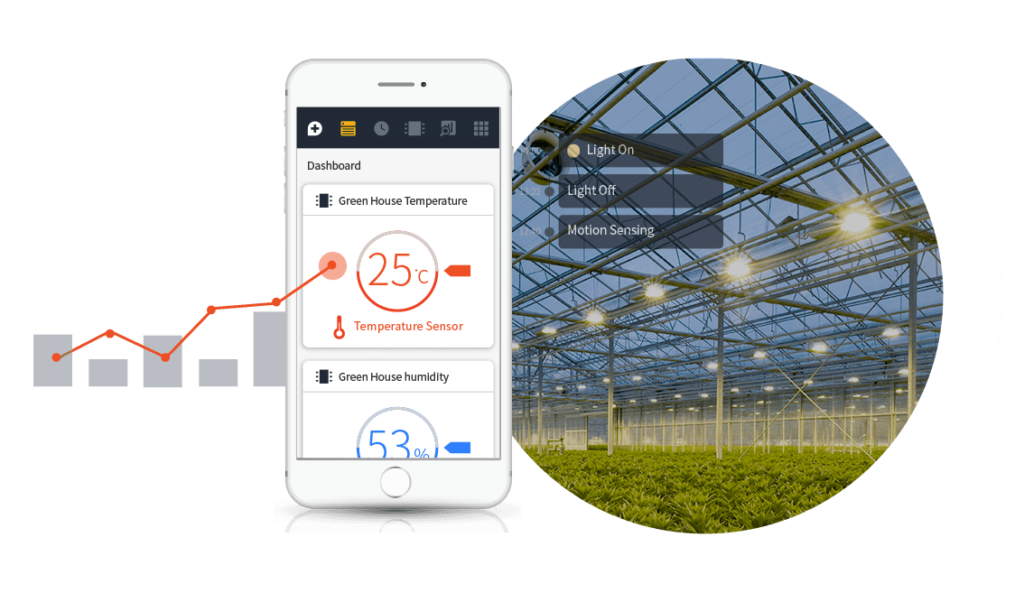 We offer design and consulting services for various departments for those looking to implement IoT technology in collaboration with partners providing IoT devices, such as sensors to monitor light intensity, temperature, humidity, dust, Smart Camera devices, cameras with Image processing technology with the ability to count and scan faces, specify gender or estimate age range. These more advanced features are developed to meet new demands like Smart Retail, in enhancing the management of convenience stores or department stores etc.

Consult with our experts what's best for your company.