We offer an innovative way of connecting data from various IOT devices to collect and analyze its user's activities (Big Data Analytics) by finding correlation among data of the device users.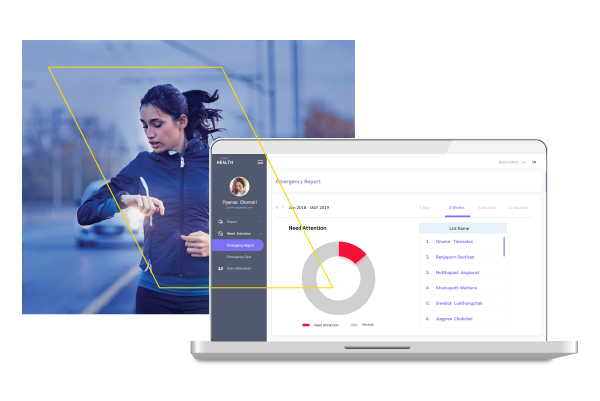 Our Digital Health Platform will help elevate product quality and services for health-service industries, insurance, corporates, as well as promote sustainable social development through improving the quality of human resources. Activity Tracker Platform's innovative data connection collects and tracks daily life activities and exercise habits gathered from the user's Smart Watch devices and other applications. The gathered data is then processed by Big Data Analysis to find meaningful correlations altogether with spatial data to form well-rounded reports that can improve efficiency in health care and inspire healthier lifestyle.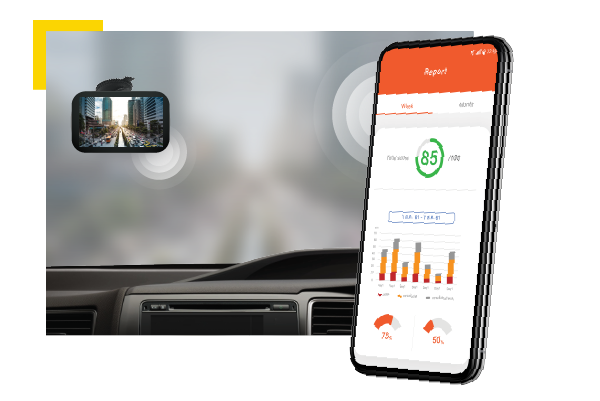 Our Digital platform that integrates data from Telematic devices to collect data while driving to prevent and alert users of any dangerous driving. Simultaneously, Big Data Analytics detects correlations in driving behaviors and convert them into statistical reports and graphs, data that will ultimately become key in finding solutions, and aid in management and business expansion decisions.
Developed using IoT technology through systems of IoT devices communicating through NB IoT Network to send data to the Ocean Connect system (IoT Platform) which can be activated by Tamroi mobile application. The application also provides a 24-hour call center with operators available to assist in any service needed. To ensure personal privacy, users can enable device location tracking while using the application and disable that feature.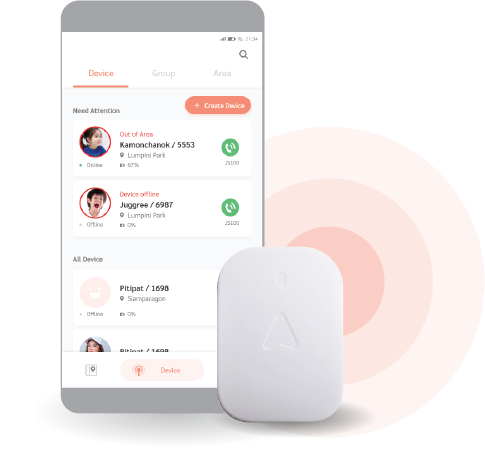 Providing design services and consulting for various sectors in the implementation of IoT technology, this service will be a collaborative effort with partners who provide IoT devices such as sensors for light intensity, temperature, humidity and dust, or even Smart Cameras with image processing technology that can perform facial scanning for head count, gender identification and age estimation. New solutions are developed to meet all kinds of demands on the market; Smart Retail, for example, became a system that helps overall management at small convenient stores and large shopping malls alike.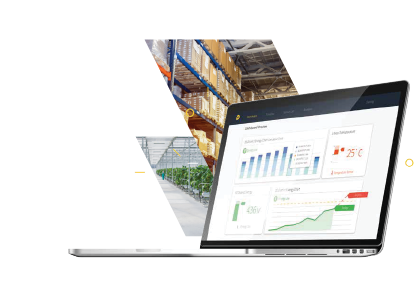 By providing an indoor navigation system with indoor location details and facilities, various businesses can benefit from the convenience that the system offers. The indoor navigation system helps its users locate and navigate to their desired destination.
To date, NOSTRA has successfully provided maps for major shopping malls, sky train stations, airports and conference halls, all totaling over 150 locations countrywide.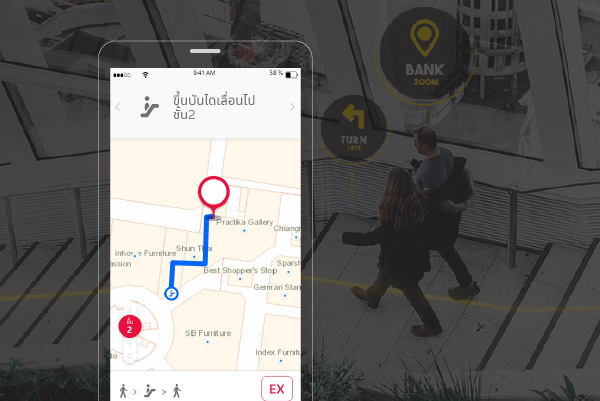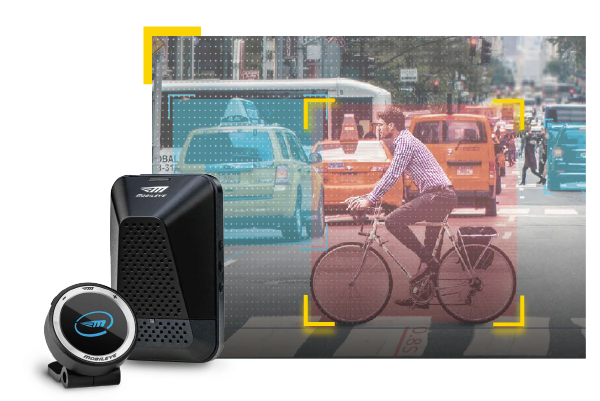 Advance Driver Assistance System (ADAS)
Image processing devices help monitor, prevent, and alert drivers of various road conditions, such as roadblocks, obstructing vehicles, and pedestrian alerts, changing lanes without signaling, tailgating, speed camera detector, etc. Drivers will be alerted through the device's screen, along with its audible alarm.   

Consult with our experts what's best for your company.