Extensively detailed digital maps curated for your every need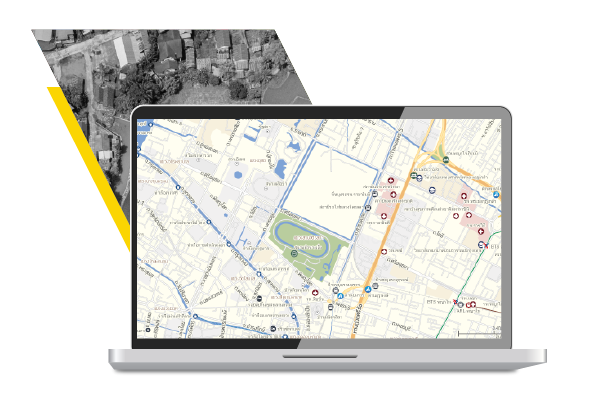 Built from the ground up with highly accurate vector data, our digital maps are designed for integrated use with Geographic Information Systems (GIS), site analysis technology that will enable you to transform the way you conduct your business. Whether you're in need of business planning or resource management, we can help you get actionable data that is tailored to your specific needs.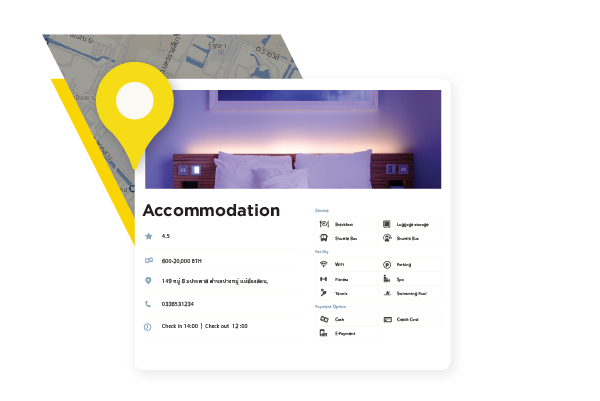 We provide a revolutionary way of collecting data that gives you more practical and usable insights for your business needs. Rather than just providing a name and location, discover the meaning behind data, with deep contextual analysis that covers information such as days/hours of operation, foot traffic and turnover, operation costs, and more with our range of customizable data packages. Choose the package that best suits your needs and gain the edge over your competitors with actionable data, letting you shape and create a highly optimized and efficient business.
From age and education to occupation and salary, understand your customers with in-depth analysis and discover the best demographic for your business.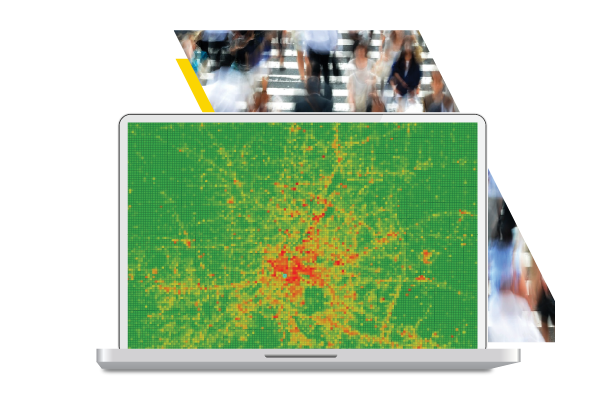 Thailand's leader in navigation, NOSTRA's GPS systems have led the industry with over 10 years of service, known for its peerless precision and detail. Built for the convenience and safety of all our customers, our services span a wide range of systems, whether built into automobile decks and dashboards or a range of other applications by world-renowned companies like GARMIN and SPEEDNAVI.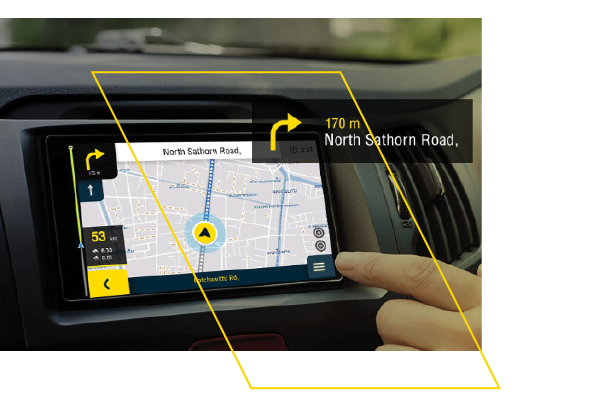 Our online mapping service utilizes data attained from our very own NOSTRA Map API, powering mapping features like fully realized Street Maps as well as Street Hybrid Line Maps. Integrated into these services are features such as location searching, tracking, measuring distances between specific points, and of course, navigational guidance for private vehicles and support for multimodal transportation. Our team of NOSTRA experts will be glad to help customize and develop services utilizing our resources for use in your own business.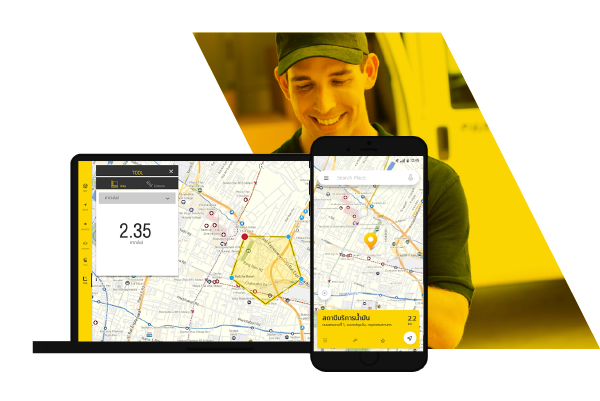 Consult with our experts what's best for your company.