Converting & matching your table data with the exist POI for more convenient business usage
Converts customer's general database and landmark matching for a better user experience.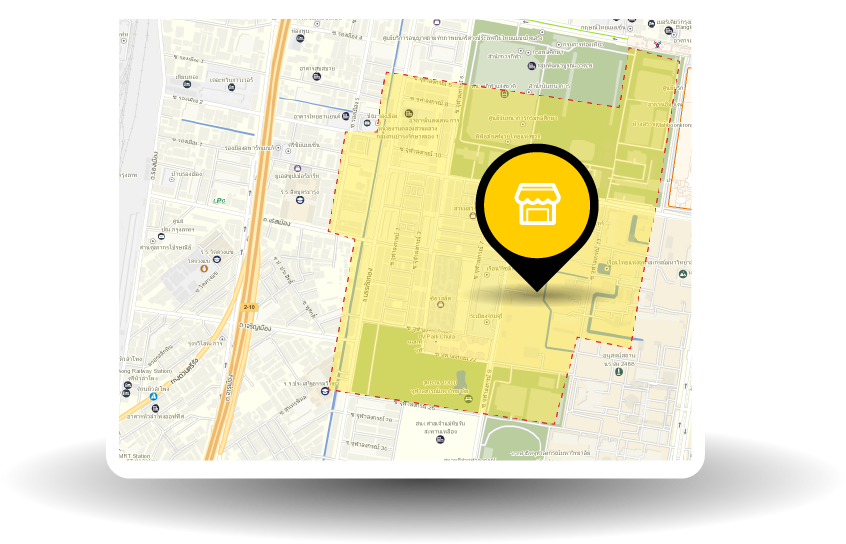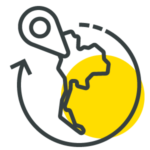 NOSTRA offers map data covering 77 regions countrywide, totaling to 1.7 million landmark coordinates in high definition, high accuracy and high-tech quality.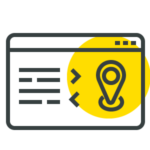 Pinning coordinates on the digital map improves efficiency of MIS database and encourages planning and evaluation which provides better understanding of your business.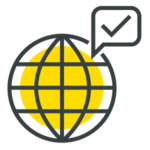 Easily integrated with Geographic Information Systems (GIS)
Service for converting general database into geographical coordinates system. In specific, names of significant buildings, offices, housing estates, condominium, government buildings provided by client's database will be synced with NOSTRA landmark database which currently covers over 1.7 million coordinates countrywide. Landmark matching can accurately locate geographical coordinates, this is an advantage that MIS lack. Its data can be integrated into efficient navigation tools or provided to geographical programs as a location evaluation to support your business expansions.
NOSTRA Address Matching Service can increase the efficiency of your MIS database by pinning coordinates of unknown business locations and form a map database from dispersed geographical information. Integrated into Geographic Information Systems (GIS), these coordinates data can provide extensive business insights such as different shops' service areas, business density, regional sale representatives, sales comparison between branches and product distribution plan.        
NOSTRA promotes data accuracy as well as efficient data organization. Data obtained by site exploration, data collection from survey teams, and existing client's data bases are assured by NOSTRA specialists that the quality of data is sufficient for integrating with geographic systems, especially in spatial analysis and application development that requires digital mapping technology.

Consult with our experts what's best for your company.