Our base map covers the entirety of Thailand, following the standards set by the FGDS
Accurate to a scale of 1 : 4,000 nationwide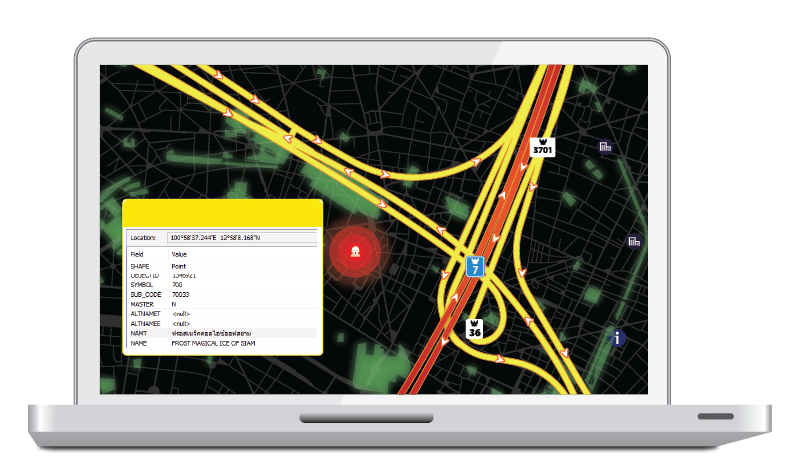 NOSTRA PREMIUM MAP
Utilizing vector data, our base map is accurately detailed and extremely precise, suitable for use with GIS technology that powers our land management system, NOSTRA Premium Map. Our system can analyze complex data with ease, regardless of project size, and even maps in general. Our GIS system can be used to aid in a variety of tasks, such as in public utility development, transportation development, environmental development, resource allocation, public health management systems, and even in market strategizing (i.e. planning the establishment of additional branches, analysis of nearby service areas, route management, logistics, etc.)
The NOSTRA Premium Map product
has 2 geographic coordinates systems.
1. Universal Transverse Mercator (UTM)
is based on the WGS1984 Datum (unit: meters).
2. Latitude Longitude
is based on the WGS1984 Datum (unit: Degree/Minute of arc).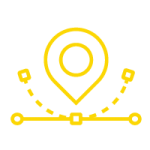 Vector Data
The NOSTRA digital mapping is always up to update, precise and reliable in its quality.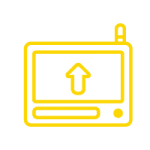 Made for GIS
Consists of spatial data and attribute data that provides in-depth information such as Thai-English names, road width, number of traffic lanes etc., therefore it is able to search, analyze and display result in the GIS system with maximum accuracy.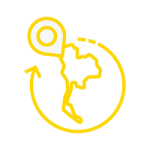 Best Coverage
Has complete and comprehensive information covering Thailand's 77 provinces including all administrative districts, water routes, transportation networks, junctions and more than 1.7 million landmarks throughout the country.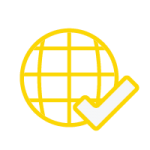 Compatibility
Is compatible with Geodatabase and Shapefile formats. It can be easily linked to GIS software and is an international standard like that of ArcGIS, ArcView and other software.
Premium map layer
Administrative Data
Service Area
Description
Administrative Data
Thailand
Administrative regions and areas organised by administrative classification, such as at a national, provincial, district, sub-district, municipal, or at a city level.

Networking Data
Thailand
Transport routes running throughout the country, such as expressways, elevated roads, national highways, main roads, sois, tunnels, rural routes, intersections, railways, etc.


Data on bodies of water
Thailand
Data on all bodies of water nationwide are divided into 2 types:
• Natural water sources such as rivers, canals, swamps and lakes
• Man-made water sources include reservoirs, farm wells, artesian wells and irrigation canals.
Data on points of interest
Thailand
Data on important landmarks throughout the country, organised by codes which specify the landmark type


Consult with our experts what's best for your company.