Customer safety management platform via application and help center connection 7/24
A platform for managing the safety of your clients through applications, connected to our 24/7 SOS Coordination Center.
NOSTRA digital mapping and IoT solutions provider by Globetech Ltd. in collaboration with JS100 is developing a platform that links with our emergency response coordinator, the SOS API Premium Service, which will become a platform for coordinating responses to all types of emergencies: incident reports, vehicle breakdown calls, ambulance/rescue vehicle calls, missing person reports, burglaries/break ins, fire hazards/arson, etc., via 24/7 Call Center. After the creation of their profile, customers can freely download and provide their information for immediate use with Call Center representatives, ensuring fast and reliable service via our SOS API Premium Service.
The business sector may benefit from the ability to provide customers with various services, such as increased safety by connecting with our SOS API Premium Service. By connecting with our Application Programming Interface (API), you may use this service on your existing business's application to achieve 24/7 customer service, accessible by pressing the SOS button to be instantly assisted by a specially trained operator.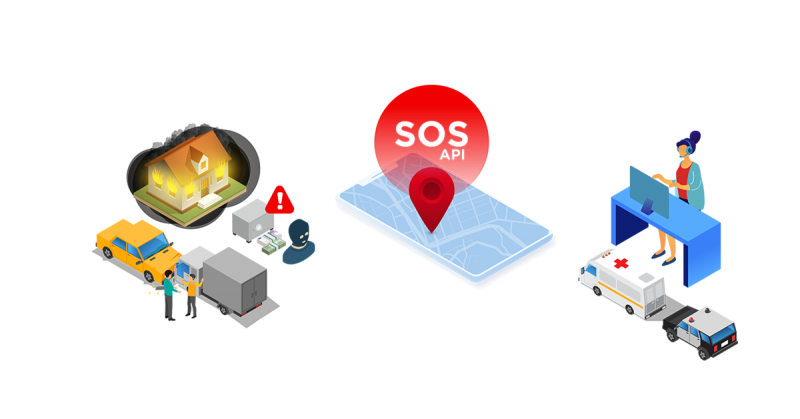 What potential businesses can SOS API be adapted for?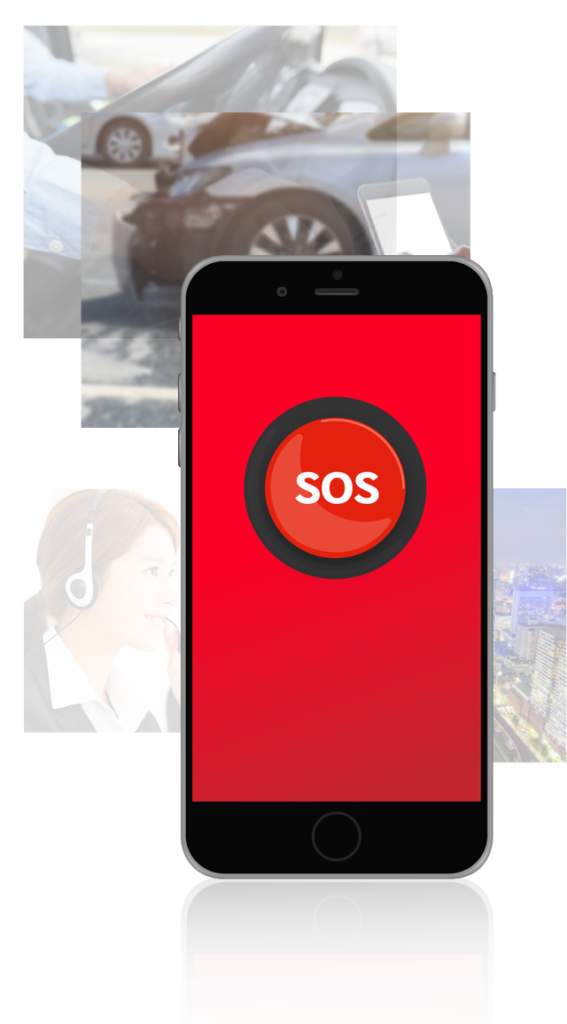 Property Businesses
Property Businesses can apply our SOS API to its existing housing/apartment/residence applications to differentiate and elevate its safety services. Residents can use the application to call for immediate help whether they are indoors or outdoors of the property.
Insurance Businesses
Insurance businesses can integrate our SOS API into existing or newly developed applications for improved customer service. Our SOS API can help insurance agents or respondent units react to client calls immediately as well as reaching the clients via the fastest route possible.
Healthcare Businesses
Healthcare business can integrate SOS API into its existing or newly developed application for more extensive healthcare services. SOS API helps facilitate immediate responses to emergency calls in any remote areas as well as providing patient's medical record such as blood type, drug allergies and surgical history, which are useful information for future treatment elsewhere.
Car Service Businesses
Car service businesses can integrate our SOS API into the car's navigation system or Smart drive application to provide better security services. In emergency cases such as a breakdown or accidents, our SOS API can assist by calling the nearest automotive repair shop to the scene.
Tourism Businesses
Both private and public sectors in the tourism industry can integrate our SOS API into its travel applications to ensure better safety for its users. Simply by pressing the SOS button, lost or injured travelers and even family members reporting their loved one's accident can call for immediate help from the nearest available location.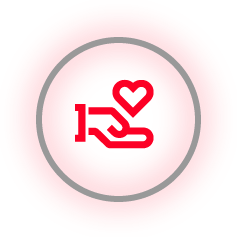 Easy to Use SOS system: Users can easily attach photo evidence and report incidents through the OTC.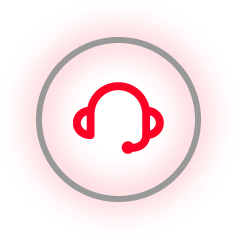 Call Center Service when alerted by an incident report, will also know the exact location to send immediate assistance to.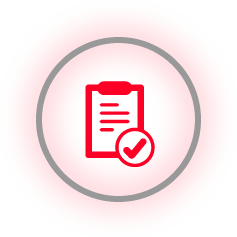 After creation of their profile, customers can provide their information for immediate use with Call Center representatives, ensuring fast and reliable assistance via our SOS Services. Information such as personal data and medical records including drug allergies, chronic conditions, precautions, home address and emergency contacts which will be crucial in emergency situations. In cases where a family member is reporting from another location, respondents will have access to the informant's coordinates as well as the address of the reported incident.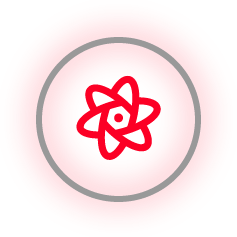 Ready-to-Integrate API with excellent service from us, businesses from all sectors can enhance and build trust for their existing application.

Consult with our experts what's best for your company.