Monitoring service platform for the elderly, children, patients, tourists Including the valuables management for organization
Our IoT service platform helps take care of the elderly, children, patients, tourists as well as manage the of valuable assets of a business organization.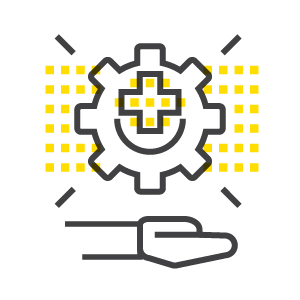 Security & Privacy platform 
A secure platform keep your access private.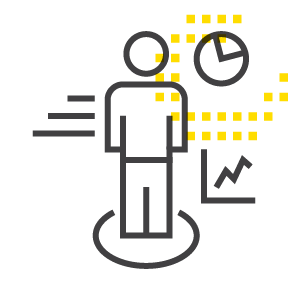 Real-time monitoring Real-time monitoring of people or items.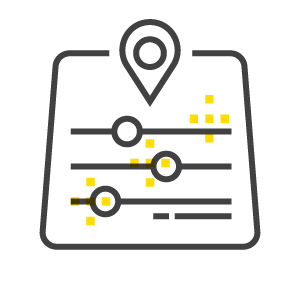 Customizable platform
Customizable platforms that can be designed to meet the needs of different businesses.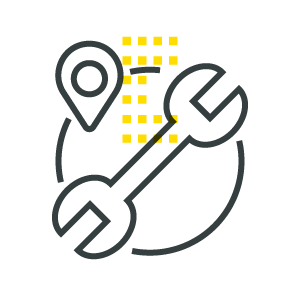 Best support service
Service to advise users in case of issues.

This service was developed using Internet of Thing (IoT) technology that relies on IoT (Device) communication via the NB IoT (Network) network to send data to the Ocean Connect (IoT Platform) for display. The Tamroi mobile application is connected to a call center team that is ready to coordinate with various departments to provide users with assistance and care 24 hours a day to aid in device tracking. Tracking will only be accessible when granted permission. Location tracking will be turned off after service to maintain user privacy.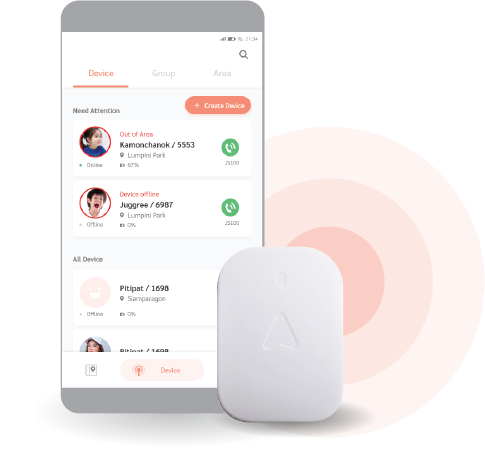 From the combined efforts of 3 industry-leading companies.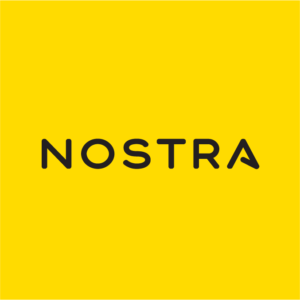 A developer of a high accuracy location-tracking platforms for both website and mobile application.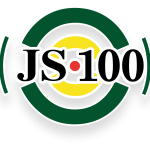 Serves as a 24 hours call center that helps coordinate all the service support issues from JS100. We have a strong relationship with emergency aid partners in Thailand, including police stations, hospitals, foundations, government agencies and various volunteers' organizations. JS100 is a platform where information is distributed to help everyone in everyday life.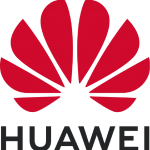 Supports the integration of IoT systems with Software Integrators to aid Thailand in developing various national operations.
TAMROI SERVICE PLATFORM How can it be applied to businesses?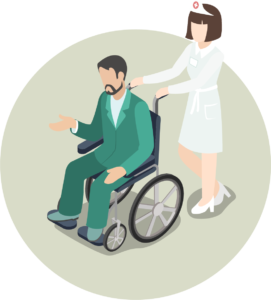 Senior care centers can use the Tamroi Service Platform to monitor patients with Alzheimer's and other mental conditions for added security and prevention of disappearance.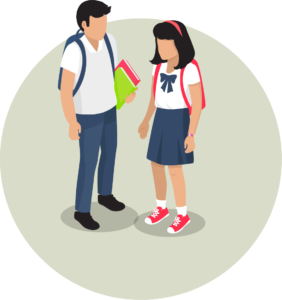 Large or special schools can use the technology to ensure the safety of students for parents.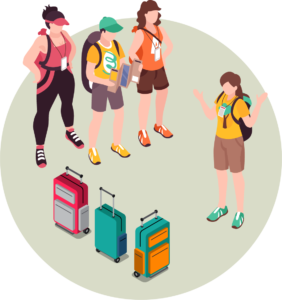 Tour companies can apply the Tamroi Service Platform to ensure the safety of tourists' luggage and belongings, as well as manage their security thoroughly and increase service satisfaction by applying this service to manage groups of tourists while traveling in various locations.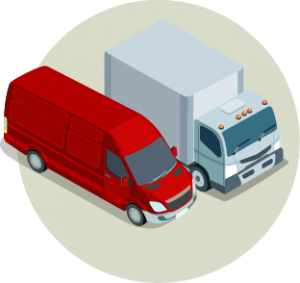 Companies can use the Tamroi Service Platform to track high priced valuables or large items for security purposes.

Consult with our experts what's best for your company.