Features
Business Mapping services by the NOSTRA team offers advice and information for internal use. We also take surveys of map data specific to your business, as well as develop map information, integrating a variety of forms, such as geographic information systems (GIS), Location Based Service (LBS), Augmented Reality (AR), automobile navigation system, Indoor Navigation, GPS Tracking, as well as web application and mobile application by a professional team.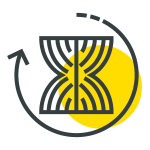 Best Coverage
NOSTRA maps has information on 10 ASEAN countries, connected into a network of information, with high quality standards.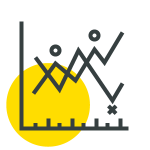 Good Investment
NOSTRA maps enhances the efficiency of business management and support planning and analysis of data about specific areas to help users further develop their business and expand to new platforms.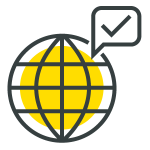 Compatible
NOSTRA maps information can be developed within many technological platforms, such as GIS, Navigation, LBS, AR, GPS Tracking.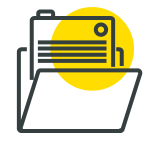 Customizable
Users can select specific countries and specific information, such as streets, shops, banks, shopping malls, attractions, restaurants, etc.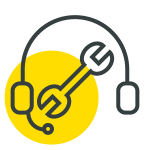 Best Support
Support teams and consulting teams with over 20 years of experience in mapping services are ready to offer advice.
กรุณากรอกข้อความด้านล่าง ทีมงานจะทำการติดต่อกลับไป