Explore your new location experience app/ website with NOSTRA MAP API
Our GPS map system has a range of usages, being heavily adaptable and able to be integrated into websites and applications, enhancing overall usage experience.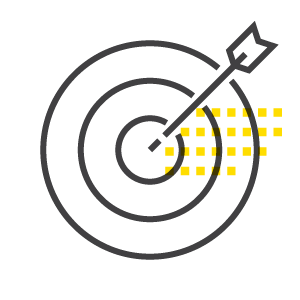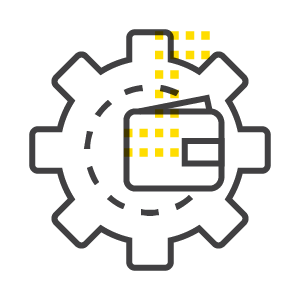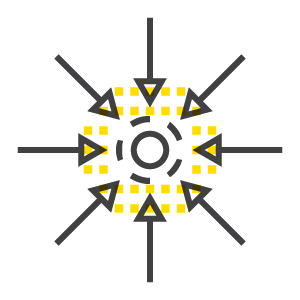 Expertise for special industry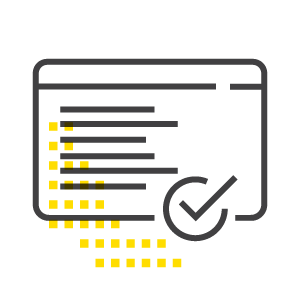 Easy to use for NON IT person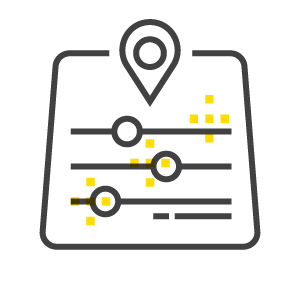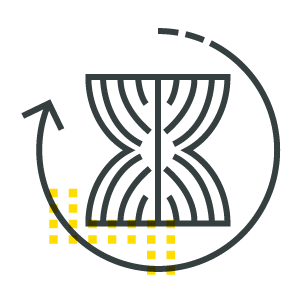 Best coverage map in ASEAN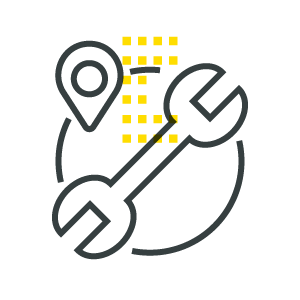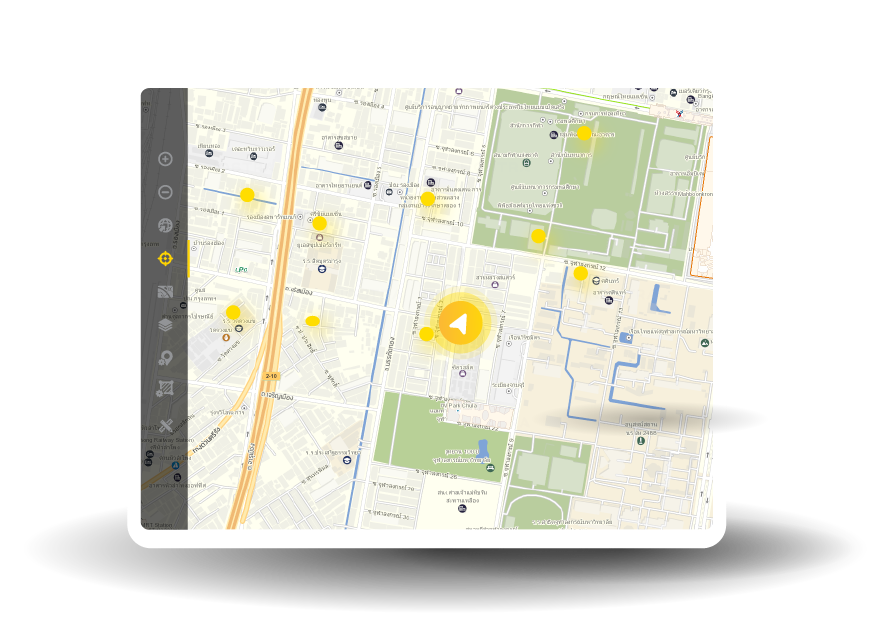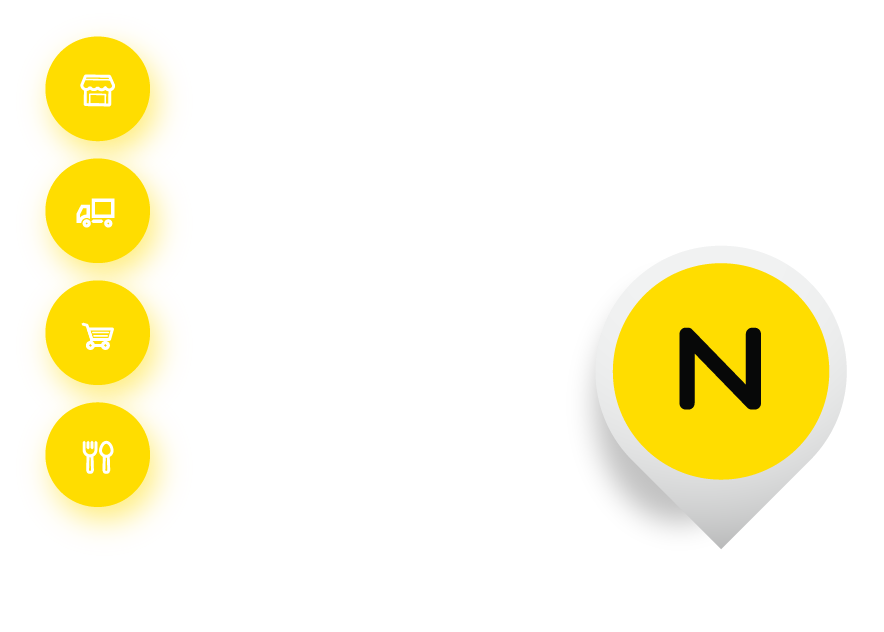 NOSTRA ONLINE MAP SERVICE provides online map data of Thailand. NOSTRA MAP API consists of visual map in various formats including street map and street hybrid line. It is also equipped for location search, current location identification, or calculation of journey time according to type of vehicle like private vehicle and public transport (Multimodal Transportation). Application developer can integrate this system and add own features to their application and website by themselves or we also provide the service as well. The team of experts from NOSTRA are skilled to design and develop ready-made applications to meet the needs of their business.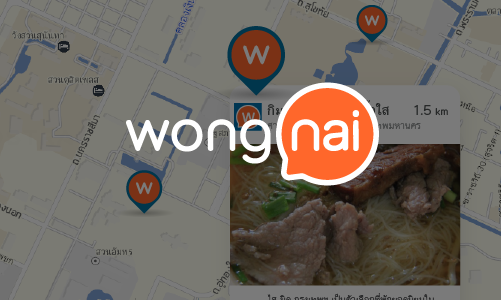 Wongnai 
Is a famous lifestyle travel application that utilizes the NOSTRA MAP API static map. This allows users to accurately look up and correctly navigate to the location of each restaurant from within the Wongnai application.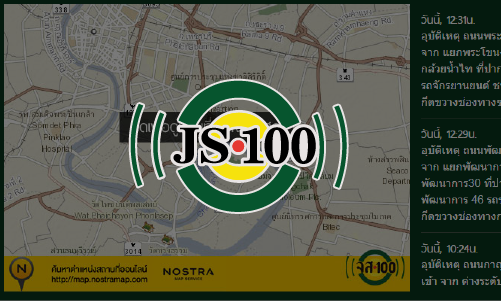 JS100
An emergency and accident reporting application uses NOSTRA's base map which is crucial to the operation of the application. It is an application that allow locals and incident witnesses to report emergencies in real-time, allowing the JS100 team to coordinate and send necessary help to the location of the incident.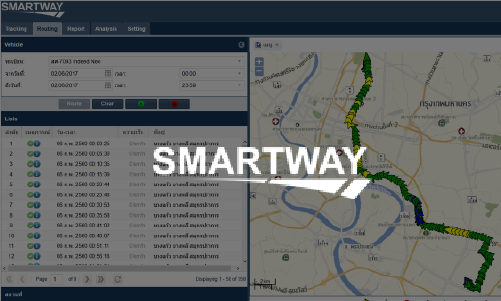 Smartway Tracking
Is a tracking solutions provider. The company utilizes the base map, search, and identify functions from the NOSTRA MAP API in their analytic system to help plan the transportation routes of their logistics system more efficiently.
Function & Attribute data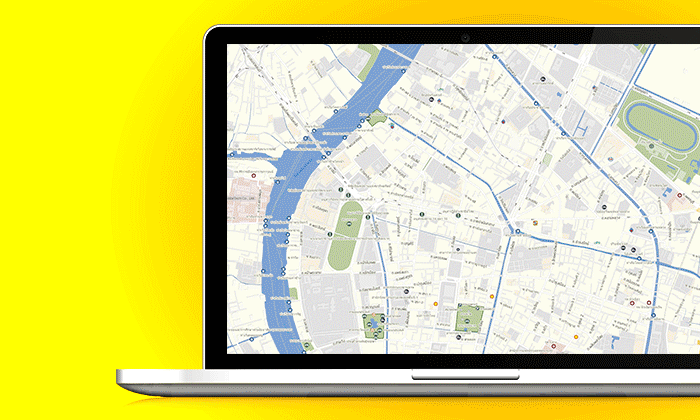 1.1 treet Map
1.2 Street Hybrid Line Map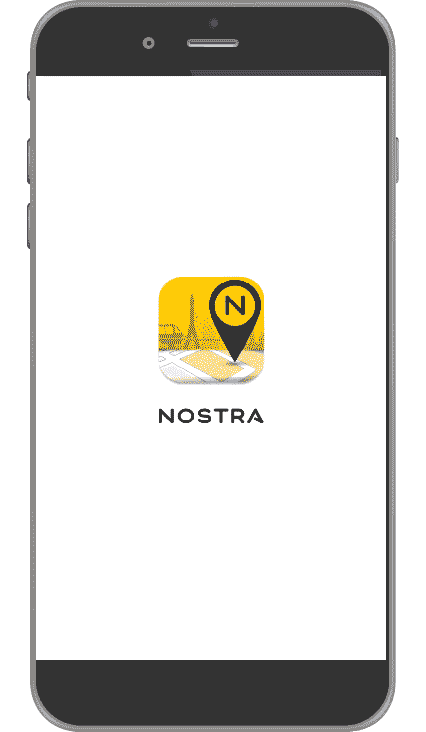 2. Search function and location information inquiry (Search and Identify)
2.1 Landmark Search
2.2 Identify location option (Identify) 
2.3 Autocomplete keyword function (Autocomplete Keyword) 
2.4 Country Information Service (Identify Country) 
2.5 Road Snapping Services/Change Location  (Road Snapping) 
2.6 Overview of landmarks by categories
(Summary Landmark by Category) 
2.7 Summary Landmark by Category (Summary Landmark by Local Category) 
2.8 Search Along Route Service (Search Along Route) 
2.9 Network Analysis Service
               2.9.1. Finding the best Route
               2.9.2. Finding the Service Areas
               2.9.3. Finding the Closest Facility 
               2.9.4. The Multimodal Transportation
2.10. Geo-Information Services
               2.10.1. Inquiry service for  administrative boundary codes (Administrative Code) 
               2.10.2. Inquiry service for category code inquiry service (Category  Code) 
               2.10.3. Inquiry service for Local Category Code  (Local Category Code) 
               2.10.4. Inquiry service for fuel prices (Finding Fuel Price) 
               2.10.5. Weather Forecast Service (Weather Forecast) 
2.11 Special Layers Service 
               2.11.1. Tourist destinations layer recommended by NOSTRA โดย NOSTRA (NOSTRA Guide) 
               2.11.2. Traffic status layer (NOSTRA Traffic) 
               2.11.3. Milepost position data layer (Milepost) 
               2.11.4. City plan information layer (City Plan) 
               2.11.5. Suvarnabhumi Airport aircraft noise route layer (Noise Exposure Forecast) 
               2.11.6. Future Mass Transit Route Information Layer (Future Mass transit) 
               2.11.7. Administrative boundaries layer (Administrative Boundary) 
               2.11.8. World Time Zone layer  (World Time Zone) 
2.12. Special Contents Service (Special Contents Service) 
               2.12.1. Extra Content 
               2.12.2. Static Map Data
               2.12.3Traffic information from JS100  
How can online map data be used for various businesses?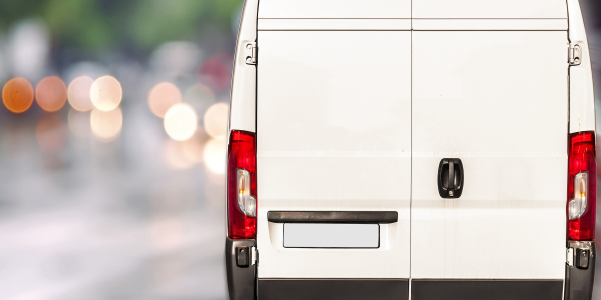 May use map data to calculate the most time and fuel efficient transportation routes. This feature also enables routing and multi way points to plan and appropriately adjust transportation plans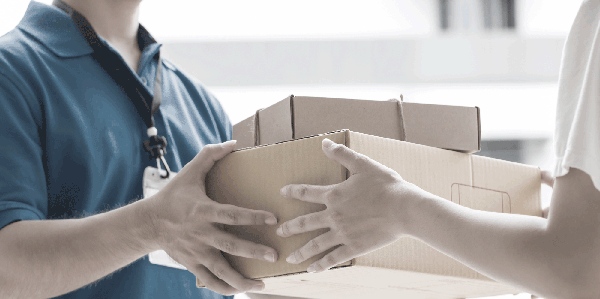 Is a back-end system that gathers, organizes and processes customer purchase data. It then forwards the order to the nearest service branch, calculates the shortest delivery route possible to reach the customers as quickly and precisely as possible.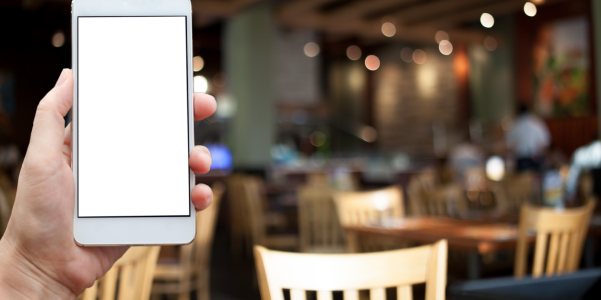 By integrating map data, location search, routing and other features into the business' website and application platforms, business may find competitive uniqueness through fulfilling the needs and changing behavior of customers.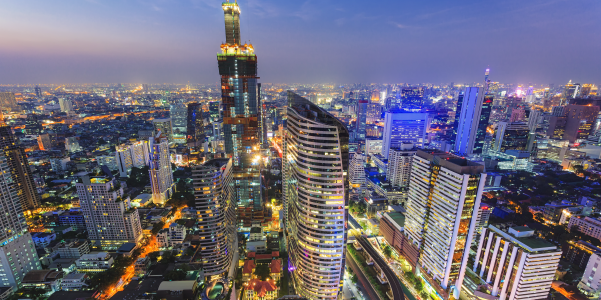 Analyze and assess the potential value of land using ground data, and population data so you can confidently cater to clientele before committing to real estate investments.
Create your website and application with us
With prestigious recognition from both public and private sectors, we provide an array of services to aid you in the creation and development of websites and applications, tailored to your specific needs with NOSTRA MAP API's diverse and extensive data and mapping features.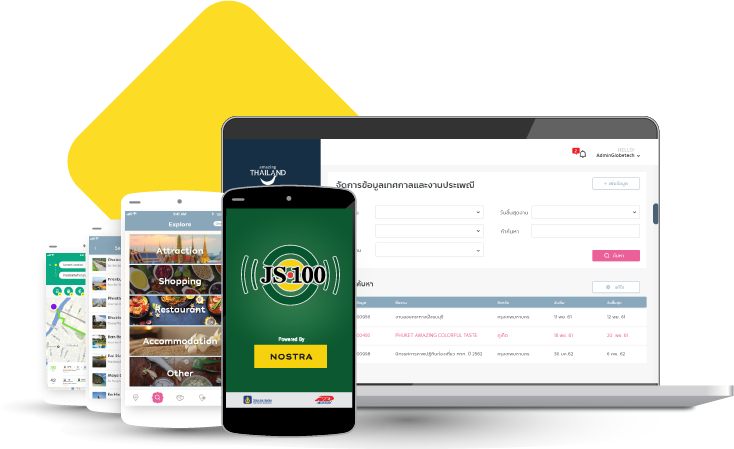 Consult with our experts what's best for your company.