Support on the road navigation data to create the best routing experience and arrived with accurate destination
Full offline road navigation map data that strive for excellent navigation experience and ensure precisely arrival of the destination.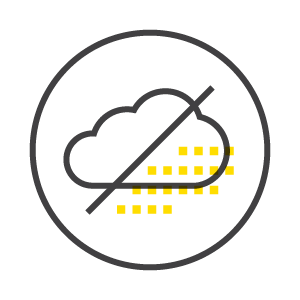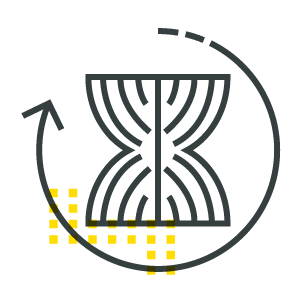 Best Coverage map in ASEAN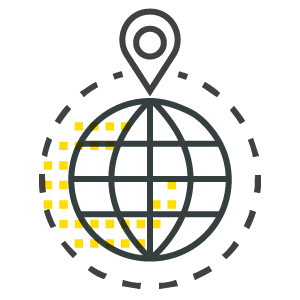 Global Navigation Partners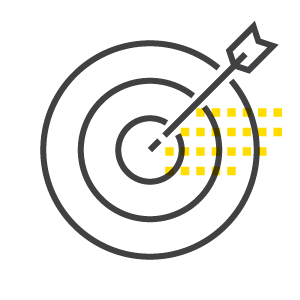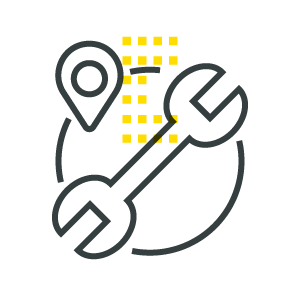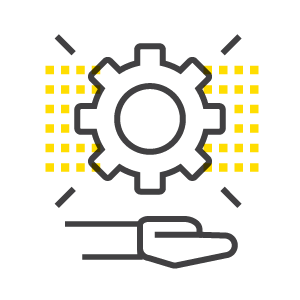 Map for Navigation, Nostra GPS Navigation Map has been widely trusted and accepted in the industry of GPS car navigation devices for more than 10 years. It is the most accurate and detailed GPS navigation system in Thailand. Users can expect every journey to be smooth and safe. It is compatible with a variety of devices including car navigation devices, screen displays, and map navigation applications etc. Our GPS system is trusted by leading GPS navigator companies such as GARMIN, SPEEDNAVIl and leading car dealers such as MG, TOYOTA, ISUZU, MITSHUBISHI, NISSAN etc.
Maps for Navigation are divided into 3 (why are there four listed below?) types as follows: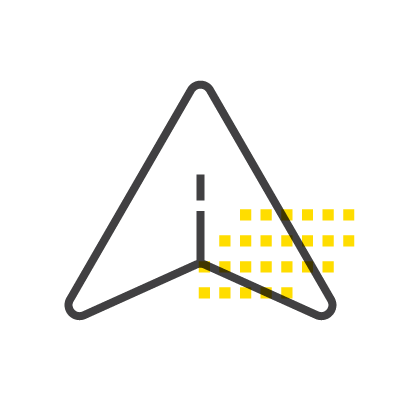 Sign Post
Toll Exit
Lane Information
Direction Sign
Bifurcation
Navigation Point
3D Model
Junctionview
Turnable
GT_TMC
POI Naming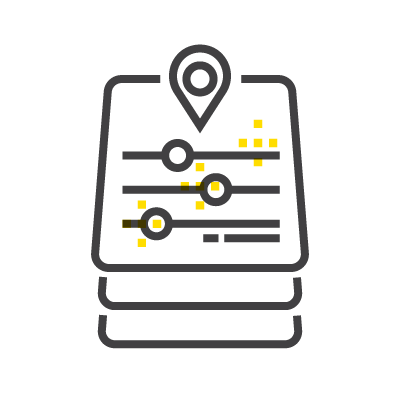 Landmark Name Break
Road Name Brake
Landmark Phoneme
Road Phoneme
Landmark for Display
Road for Display
ITIC_TMC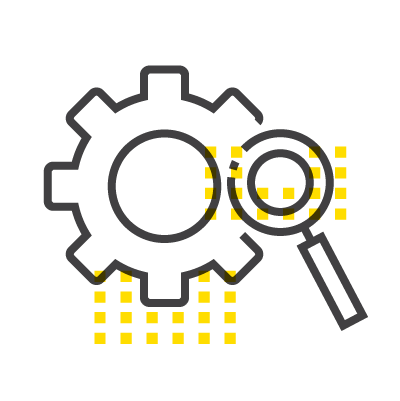 Portable Navigation Device : PND

Display screen / In-car navigation

Multimedia navigation and AV Receivers
(Navigation and AV Receivers)

Smartphone navigation application
(Navigation Application)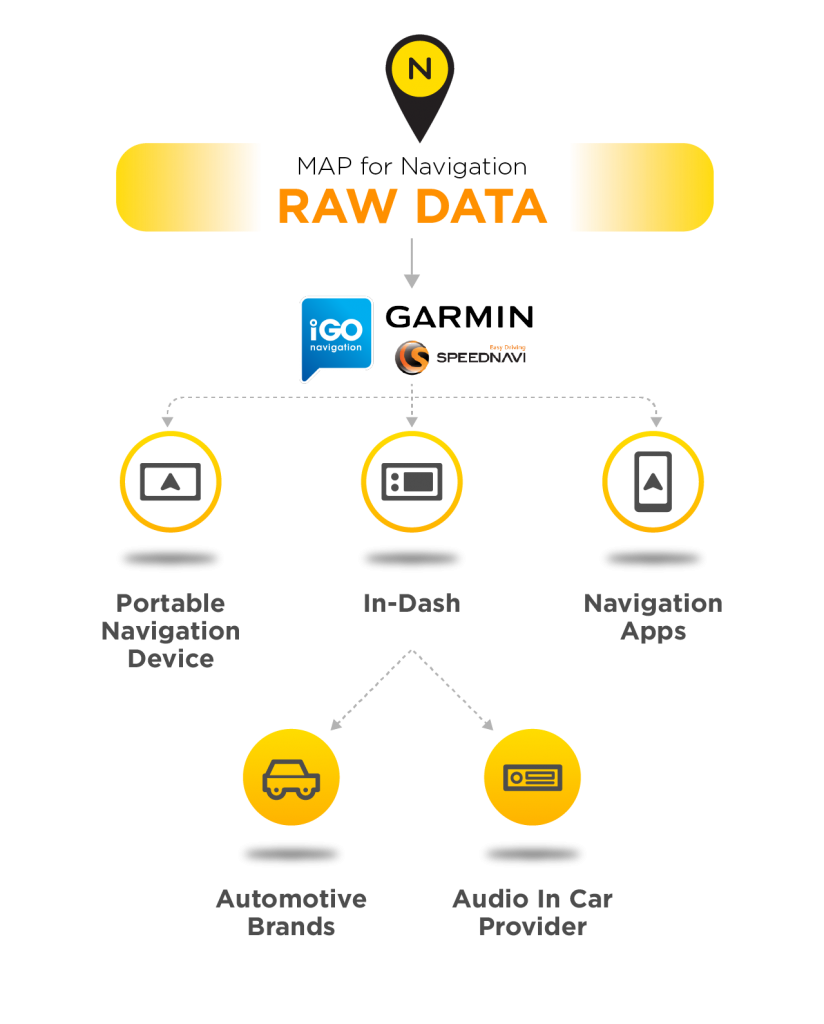 Consult with our experts what's best for your company.