We offer website and application design and support services for NOSTRA MAP API that are tailored and specific to each customers' individual needs for all your mapping needs.
Manage the safety of your customers in a quick and efficient manner when connected to our 24/7 SOS Coordination Center (SOS API), developed and applicable for all types of businesses.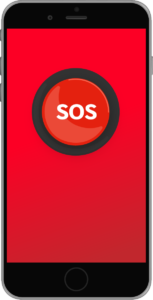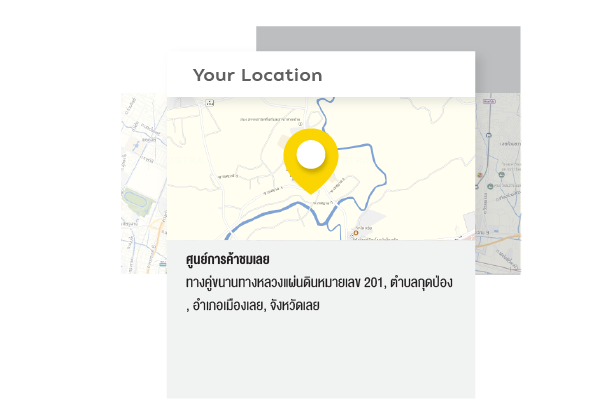 Transform your clientele's data into usable insights and pair them with landmark data on our mapping platform for more convenient usage.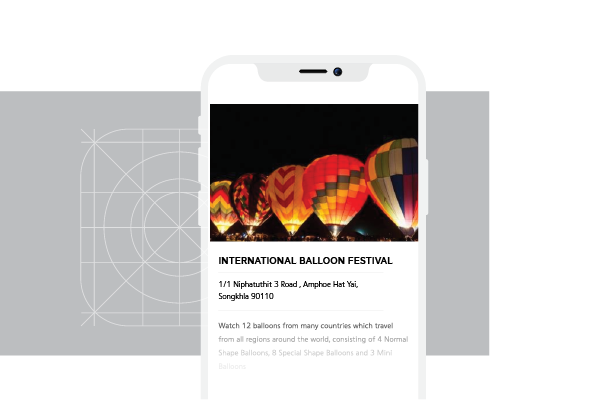 We offer application design and development services based on customer needs. We can also integrate different types of of the NOSTRA Map API for more advance navigational needs. Our system is accepted by government agencies and other leading private companies.
The NOSTRA team is ready to advise how businesses can apply the the use of map data. We also assist with conducting surveys and creating map data tailored and personalized to your business. The variety of technologies we utilize include Geographic Information System (GIS), Location Based Service (LBS), Augmented Reality (AR), Navigation system, Indoor navigation, and GPS tracking, all of which can be integrated into any website and application.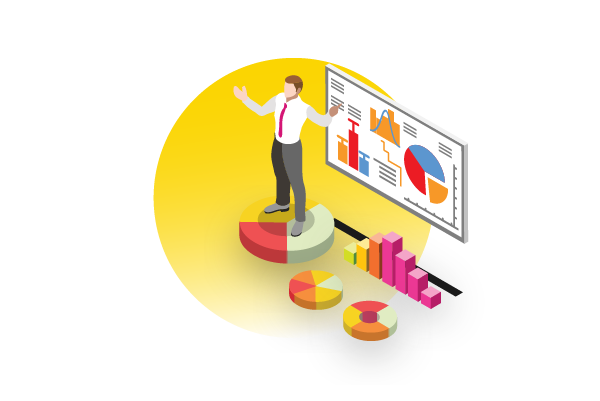 We offer consultion services for government organizations and private companies who want to utilize Big Data into the workings of their organization. Big data together with map data reveals trends and allows big organization to forecast change, increase work efficiency and devise preventive strategies for every situation ahead.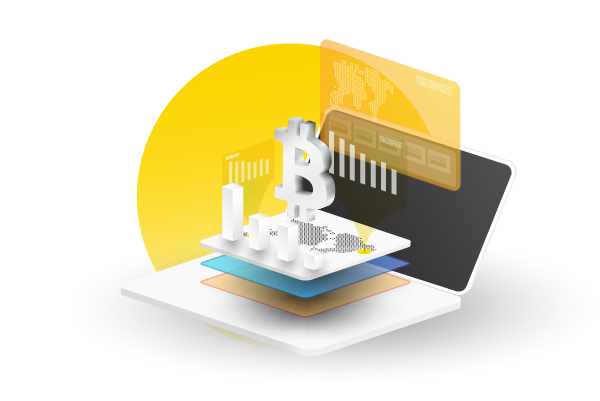 Consult with our experts what's best for your company.