Digesting the driving behavior data applied to Insurance and organization management.
Analyze data of driver's behavioral patterns for insurance risk and organizational management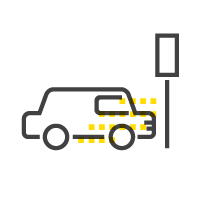 Driving technology
Technology that supports businesses related to driving behavior.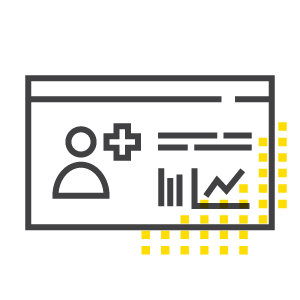 Preventive safety
Reduces the risk of accidents with driving behavior data.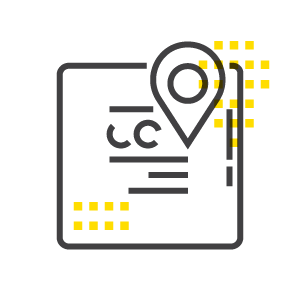 Personalize insurance premium
Personalized insurance calculation based on driver's actual behavior.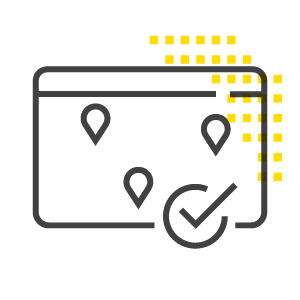 Customizable platform
Customizable platforms can be designed to meet the needs of different businesses.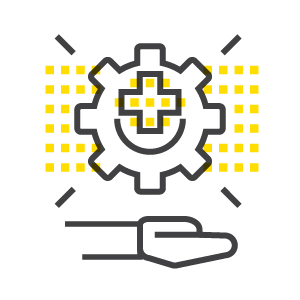 Best support service
Service to advise users in case of issues.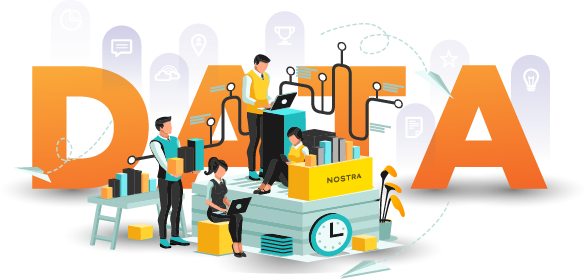 Smart Drive is a digital platform that integrates data from Telematic devices to collect data while driving and alert the driver of dangerous driving. Additionally, it collects Big data analytics to find patterns of risky driving behavior data which businesses can access as reports or statistical graphs to aid in developing business strategies.
Smart Drive by NOSTRA be utilized in your business?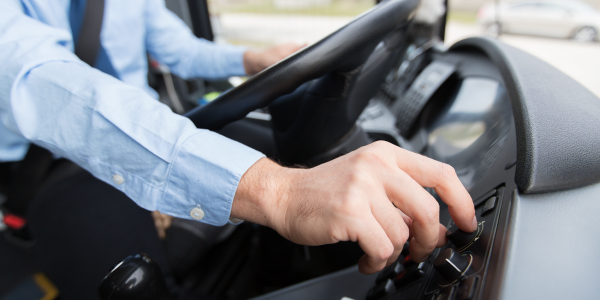 Corporate
Organizations that need to manage corporate vehicles, such as employee car loans, can use Smart Drive by NOSTRA to help them manage their work more efficiently by borrowing and returning through their mobile application, all the while helping to monitor employee company car usage. It is also equipped with a high definition VDO camera system with various types of warning functions to help reduce rate of accidents and increase the safety of the employees.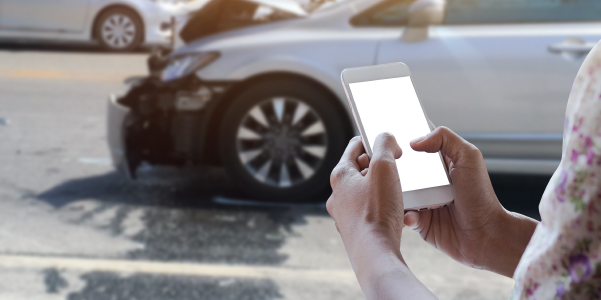 Insurance
Insurance business can gather driving behavior data from Smart Drive by NOSTRA Platform and utilize it to design new insurance policies and efficiently set insurance premiums in accordance to personal risk.  This is called Usage-Based Insurance (UBI), and will benefit both consumers and insurance companies in the digital age. Telematics technology transmits driving information from the device attached to the car and display at the data on the application of the insurance company when a claim occurs. As a result, it will greatly expedite the claims process.

Consult with our experts what's best for your company.