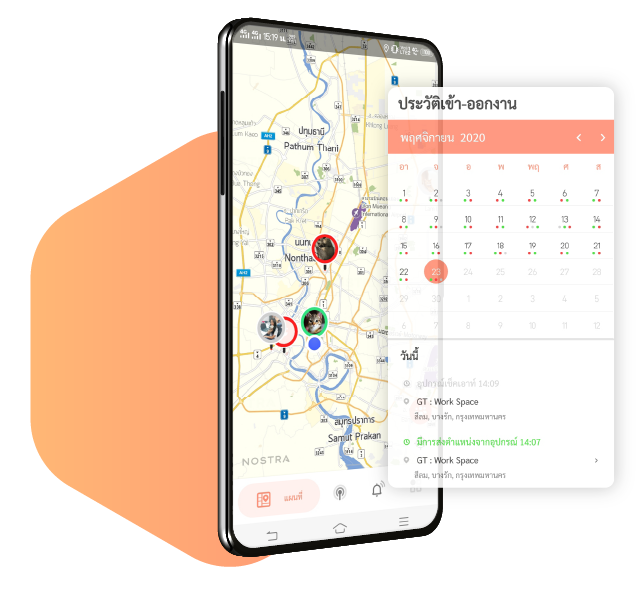 Managers and Supervisors can easily manage their teams through the application at any time.
Manage employees in your own team.

Add or remove members from your team.
Set work areas and zones for specific staff as needed.

Get location and status updates of your teams every 15 minutes.
View the progress of your employees individually or as set teams, with up to a 7-day history.
Set notifications for:

When registered employees leave their designated site of work.
When off-site employees (such as sales representatives or after-sales service workers) send in location and progress reports.